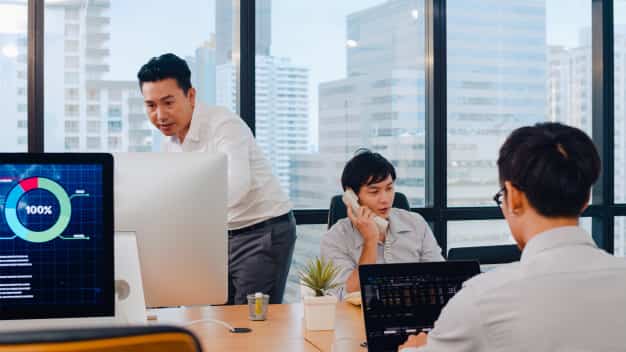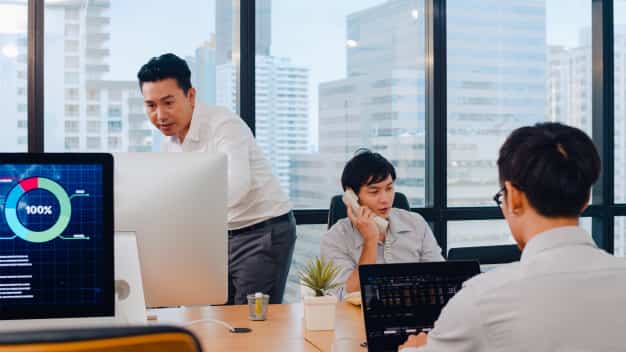 Pricom Technology & System Limited
With a certain scale and strength, serving sincere and professional IT techniques to all walks of life. We are a strong IT team providing technical services that are high-quality, professional and safe, to different groups of users.
Our Service:
We provide a one-stop IT service to Small and Medium-sized Enterprises (SMEs). Including but not limited to Telephone and Recording Systems Set-up; Security Monitoring System; Structured Cabling System for Network; Website Design and Optimisation; IT Infrastructure Solutions; Retail Systems; Hardware Sales.

Recording System
Business telephone system

Website Design
Webpage Optimisation

Network engineering
Network integration

IT infrastructure solution


Anti-theft monitoring system