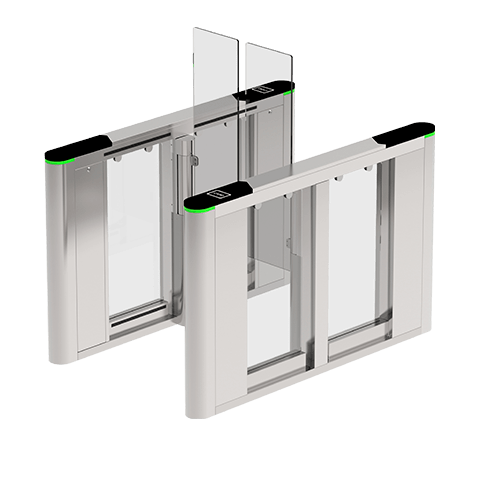 ZKTeco SBTL8000
• Speed of throughput: up to 40 people per minute
• Working Environment: indoor
• Lane Width: 660mm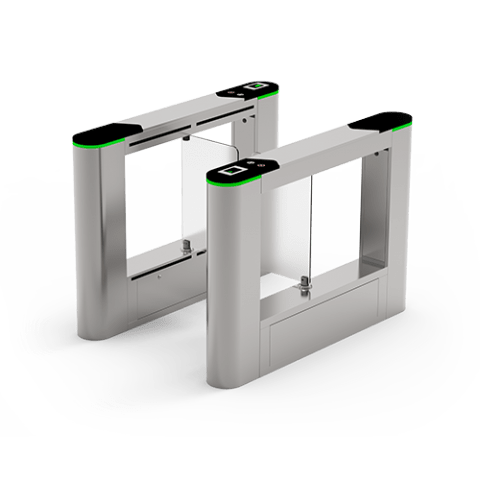 ZKTeco SBTL6000
• Speed of throughput: up to 30 people per minute
• Working Environment: indoor/outdoor (if sheltered)
• Lane Width: 635mm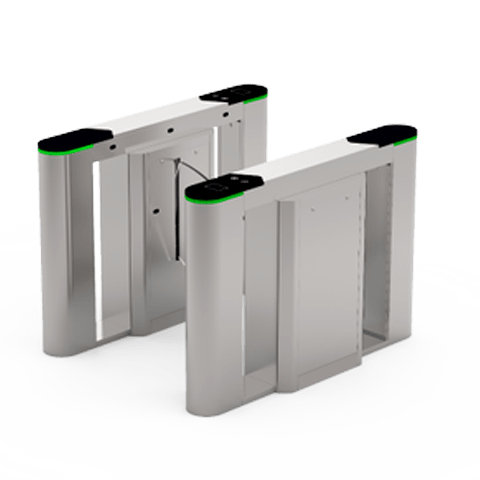 ZKTeco FBL6000Pro
• Speed of throughput: up to 30 people per minute
• Working Environment: indoor/outdoor (if sheltered)
• Lane Width: 600mm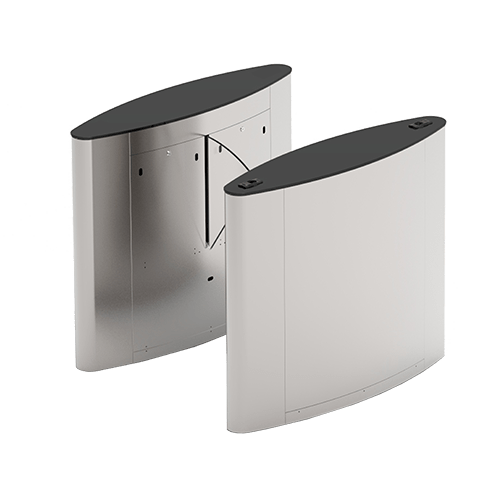 ZKTeco FBL5000Pro
• Speed of throughput: up to 30 people per minute
• Working Environment: indoor/outdoor (if sheltered)
• Lane Width: 600mm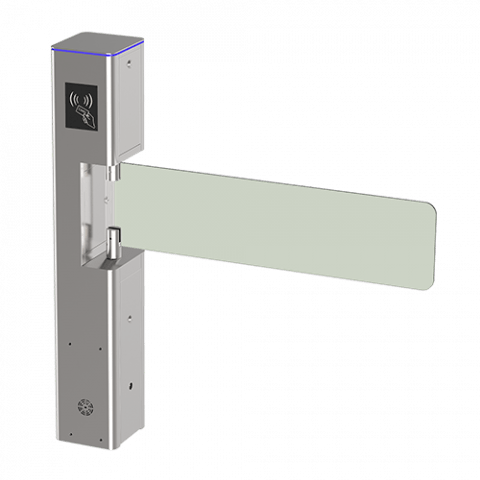 ZKTeco SBT1000S
• Speed of throughput: up to 10 people per minute
• Working Environment: indoor/outdoor (if sheltered)
• Lane Width: 800mm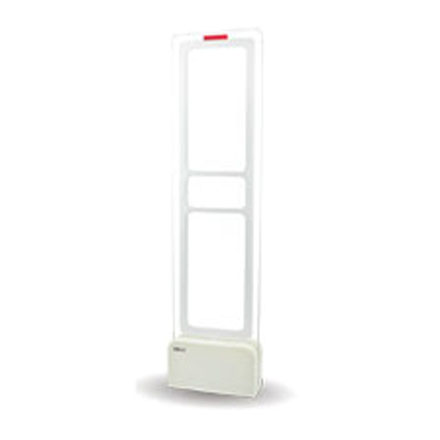 EAS Security Detection
• The EAS Detection System is installed at the exit of retail stores for detecting products with non-demagnetised labels.

• The EAS detection system can be designed in different types according to the different needs of retailers and aesthetic requirements of store design. For example, 1) Concealed Detection System, which is mostly used in high-end retail stores because aesthetic is an important factor, or 2) Vertical Detection System (with crystal plate) to visually expand the store's sense of space.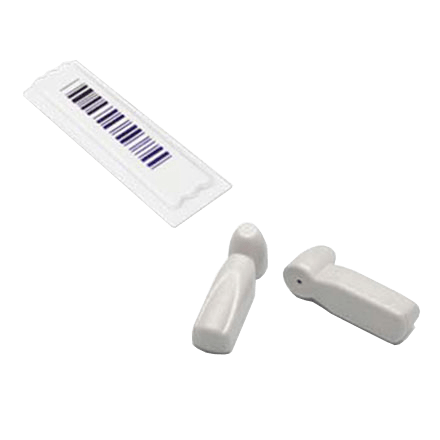 EAS soft tag and hard tag
• The tags are attached to each products for security purpose. An EAS alarm will be triggered when non-demagnetised soft tags and hard tags passed through the security board.

• EAS Tag: a security soft tag/ hard tag which is resistant to tortuosity and magnet. To meet different needs for different goods, different styles are available.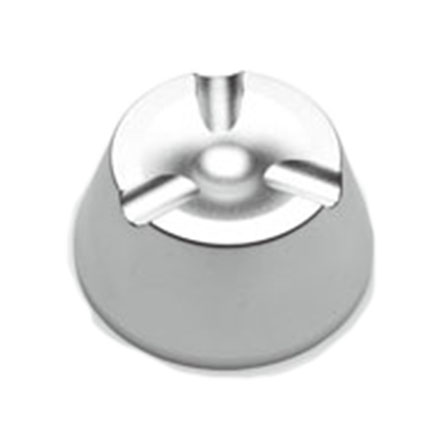 EAS Nail Puller/ Decoder for Cashier
• The EAS Nail puller/ Decoder is easy to use as it quickly demagnetises or decodes the EAS tags after the goods are paid. It maximises the efficiency of the payment process at the cashiers and optimises the store service.